Not your average PUFFA.
Not your average GIRL.
Not your average STYLE.
If you never break out the mould, why would you even try?
Not your AVERAGE collection is here to remind you to wake the F up and smell the roses. We are rebellious.
We are not your saints. We don't want comfortable. We won't settle for less.
Re-Ignite your imagination with not so average designs by MM PUFFA, this winter season.
LIMITED F-ING COLLECTION. Don't f up. Don't miss out.
DANGER is your new NORMAL.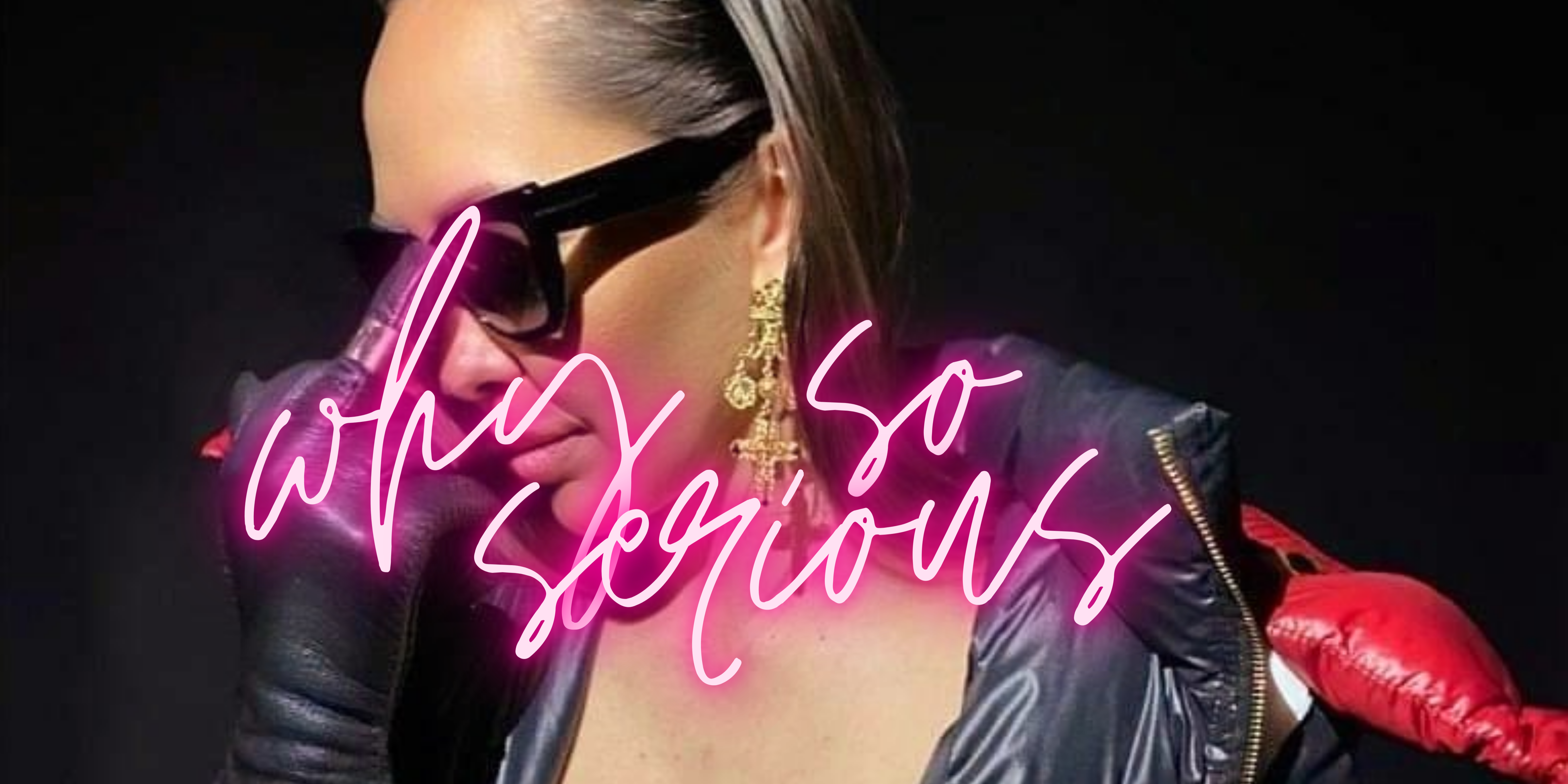 Unleash creativity
(NOT YOUR) AVERAGE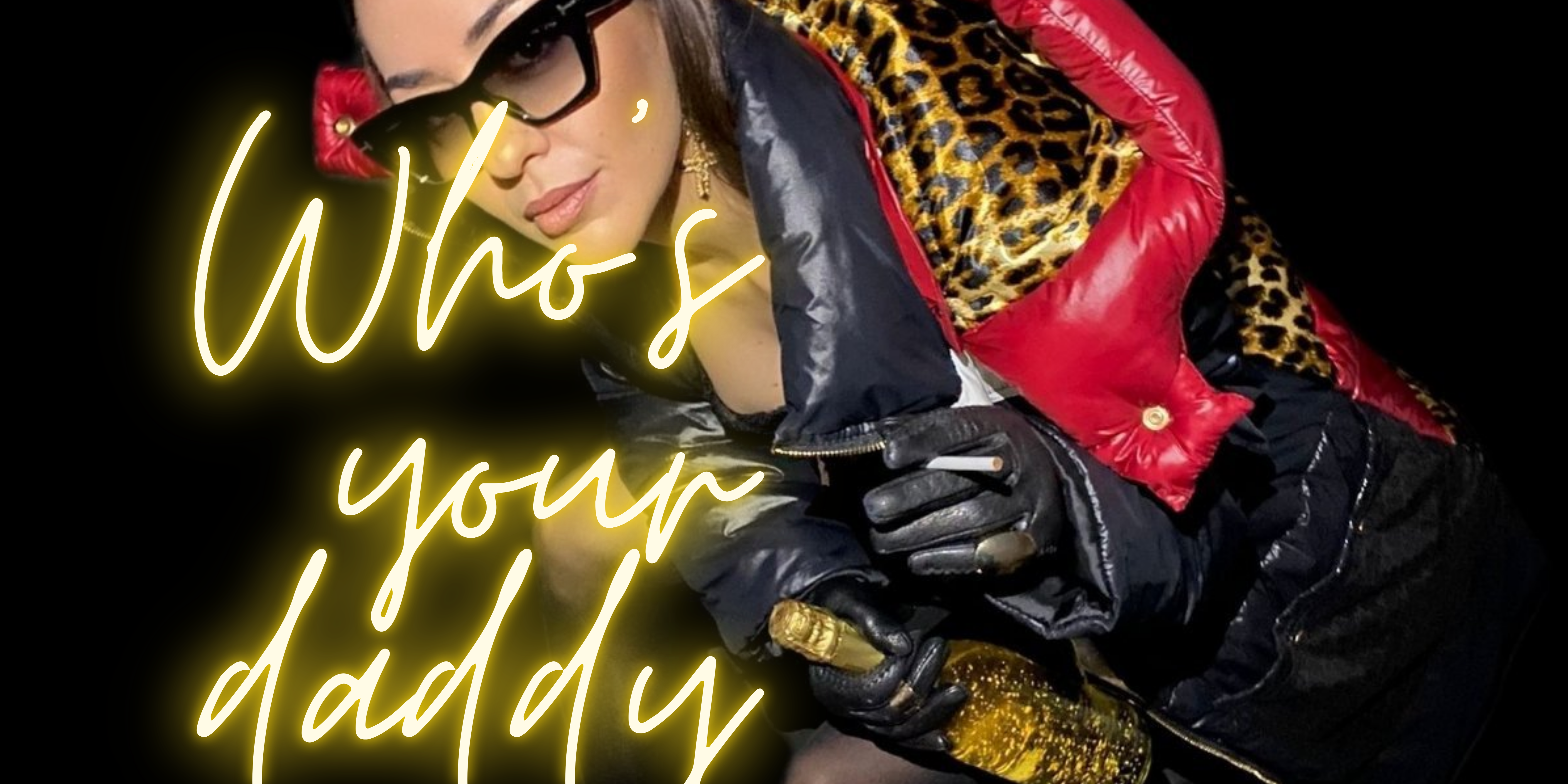 Lead the way
Innovate and inspire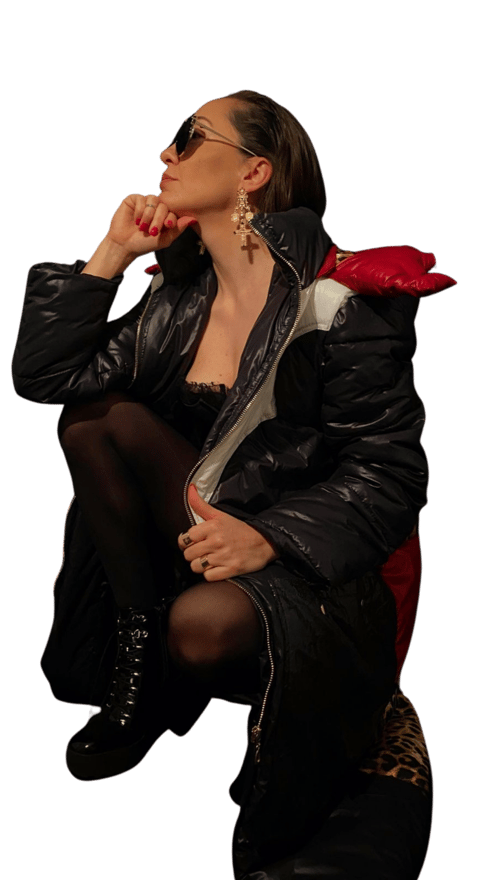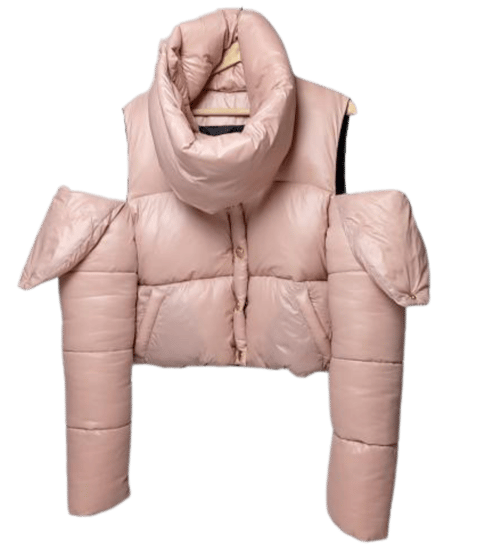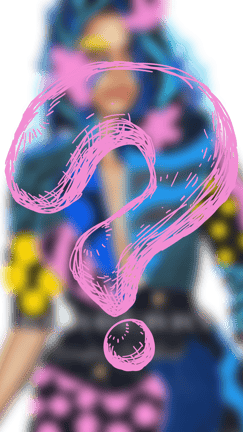 НОВАТА not AVERAGE КОЛЕКЦИЯ -

ЛИМИТИРАНА,

ЕКСКЛУЗИВНА,

ЕДИНСТВЕНА ПО РОДА СИ.